Color informs my art. It is the foundation for my work and drives my thinking. In developing palettes, I draw from nature, whether I happen to be working abstractly or figuratively.  Secondary themes of rhythm, pattern, and form I develop through color relationships. The organizing basis of my compositions lies in the interactions of hue, intensity, value, and proportion that I explore between colors.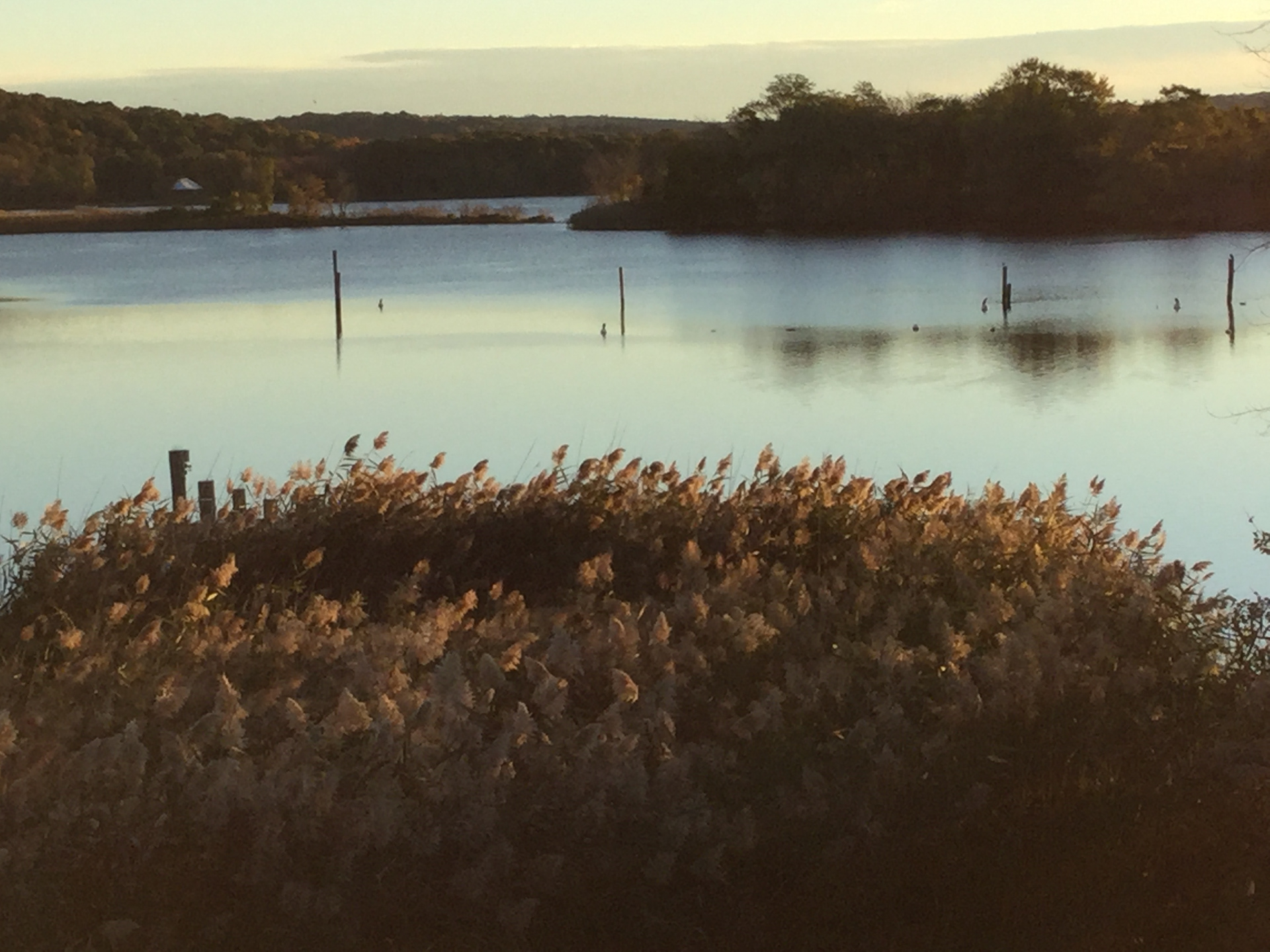 My interest in the study of color began when I taught color theory at the University of Cincinnati in 1975. I used Josef Albers's

 Interaction of Color

as the basis for my lectures and projects. In 1978 I studied color theory at Yale with graphic designer, artist, and colorist Armin Hofmann. Instead of cut paper --Albers's medium --Armin, professor at the Allgemeine Gewerbeschule Basel School of Art, used gouache for probing the properties of color. I found that by using paint to investigate color interaction and formulating a color's mix, I better understood why and how different colors affected each other.
In the 1980s and 90s I worked as a professional graphics and color consultant on urban design, architecture, and publications projects. My clients included the Hood Museum of Art, Centerbrook Architects, the Boston Museum of Science, the New Haven Coliseum, the Connecticut Society of Architects, the Hartford Seminary, the Yale School of Architecture, the University of Hartford, and the Florence Griswold Museum.
I maintain studios in Connecticut and Florida. The landscape and light of these two places, so different from one another, influence much of my artwork. I also am influenced by childhood years in rural Ohio with its expansive, open farmland and big skies that change in color throughout varied stages of cultivation and the influence of seasonal light.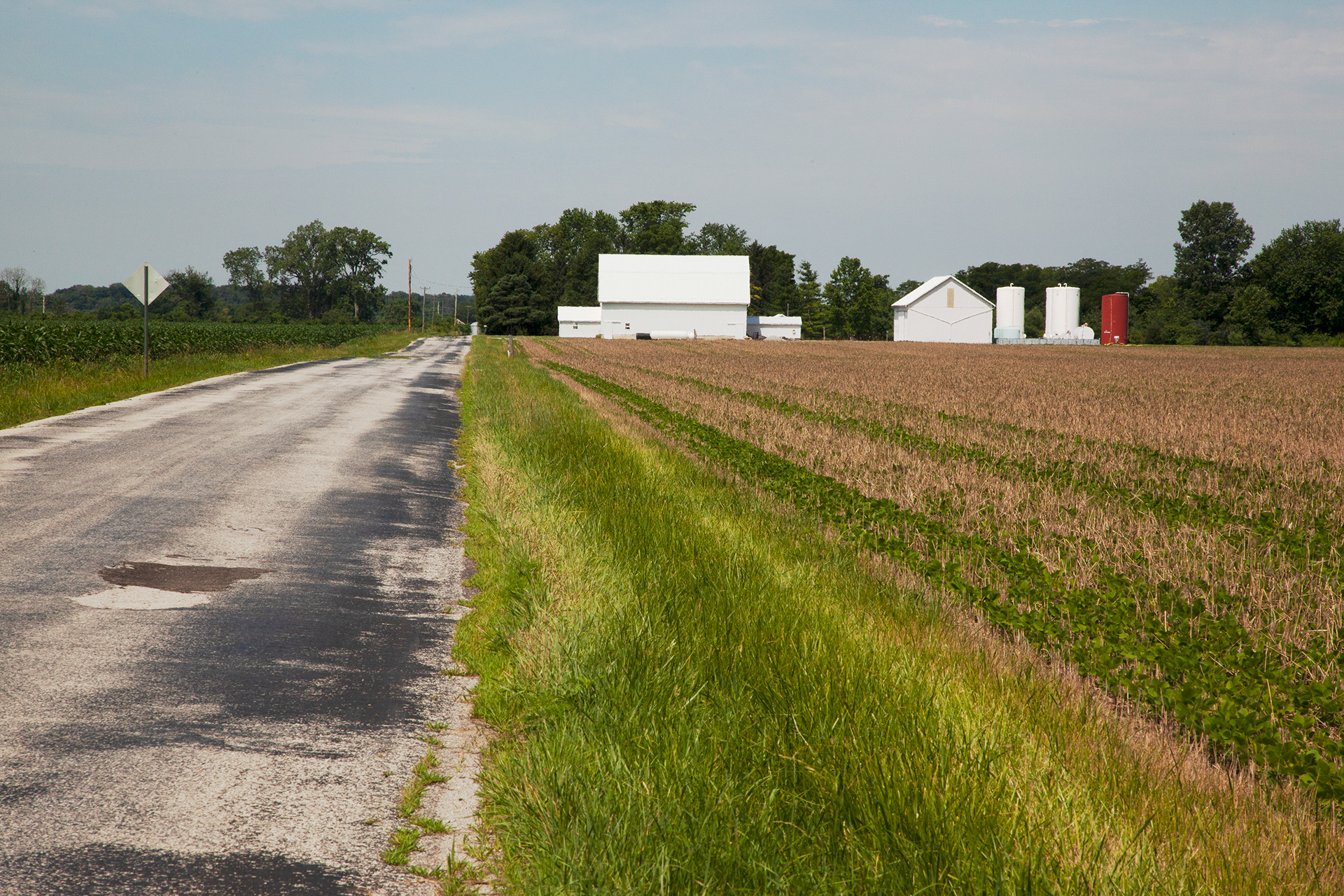 I work figuratively and abstractly and sometimes in-between --an area I call "transitional".  My figurative work informs my abstract work and vice versa. With oil paintings I first use pastel or gouache to study composition and color relationships, then I go on to canvas, using oils. With digital work I employ drawing software and photography software to generate artwork. My use of a variety of media opens up exploration of different mark-making systems that are specific to my subject matter, to the materials I'm using, and to my intent.
It is by accident that I began working in film. My son, Logan, and I decided to make a film in 2012 for Sister Cities Essex Haiti, a nonprofit organization based in Essex, CT, to help raise awareness about SCEH projects in Deschapelles, Haiti, and to raise money to build a library. I have since made short films for SCEH and Child & Family Agency of Southeastern Connecticut, where I chaired the Public Relations and Communications Committees respectively from 2012 - 2018.